Certification Summary
ECDL (European Computer Driving License) is an internationally recognised qualification. The ECDL certification you get upon completing your test is accredited by BCS. ECDL is recognised globally by employers, as the benchmark in Digital & IT User skills.
The ECDL syllabus is designed and is suitable for beginner / novice computer users, meaning that anyone can take the course no matter your current skills or previous experience – making it a fantastic course for everyone.
The course is a complete study programme, designed to improve your computer skills and technical expertise to get you to a high standard in Computer literacy – ready for your future career.
Students gain an extensive and thorough understanding of in demand and popular software programmes, and a firm grasp on how PC's work! Students will be awarded the Official BCS ECDL certification upon completion of the course.





Course Summary
Designed to build your skills in the 8 core principals of IT, our range of ECDL courses can help develop your computing abilities – whether you are a beginner or an intermediate computer user
IT User Skills – Level 2 Certificate (ECDL Core).
This qualification provides students with 25 credits and a Level 2 Certificate Qualification – consisting of Modules 1-7 (including the 'Productivity in IT' Modules.
Through the extensive range of skills that this qualification provides, it opens up a wide range of opportunities for students.
(Ofqual QAN – Qualification Accreditation Number – 601/8240/4)
Careers and Jobs opportunities with the ECDL
This is a widely recognised qualification in the workplace and is becoming increasingly popular amongst both public and private sectors. Many organisations have recognised the Official BCS Accredited ECDL qualification as the computer literacy standard. including The Aviation Industry, the UK Prison Service, and the NHS.
Below are listed some of the industries and job opportunities that a certified ECDL candidate could enter.
Healthcare
PA/Office
IT Trainer with Microsoft Office
Bookkeeping
Secretarial
Aviation
Financial Auditor
Public Sector
Course Modules
The Computer Essentials Module covers using the common functions of a PC and its operating system, and to learn how to organise and manage directories/folders and files and learn to operate effectively within the desktop environment.
The Database Module covers how to retrieve and manipulate information from databases, by using sort and query tools. This also includes preparing outputs ready for distribution, modifying, and creating tables, queries, forms, and reports. It enables students to understand how to use a database application and understand the main concepts of databases.
The IT Security Module covers Guidelines and Procedures, Data Security, Technology Security, and System Performance and enables students to demonstrate their competence and knowledge in these areas.
The Using Email & the Internet Module covers how to use a web browsing application, how to understand concepts of electronic mail (email), and other communication options and enables students to learn about the Internet overall.
The Presentations Module covers how to modify and prepare presentations using various slide layouts for printed and display distribution, as well as other tasks such as creating, modifying, and formatting presentations and develop competence in using these presentation tools on a computer.
The Spreadsheets Module covers how to understand and accomplish tasks using formatting, modifying, developing, and using spreadsheets as well as developing the knowledge to create and formulate graphs and charts. This enables students to be able to demonstrate their ability to understand the concept of spreadsheets and their ability to use a spreadsheet application.
The Word Processing Module covers how to accomplish everyday Word Processing tasks associated with formatting, creating, and finishing small-sized documents such as letters and enables candidates to use a Word Processing application.
Enquire Here
| | |
| --- | --- |
| Unlimited Access | Yes |
| Number of Modules | 5 |
What else is included?
Unlimited 12 month access


Unlimited support


Access anywhere, any time


Track progress with our LMS


Save money, time and travel costs


Learn at your own pace and leisure


Clients
See some of the clients we work with.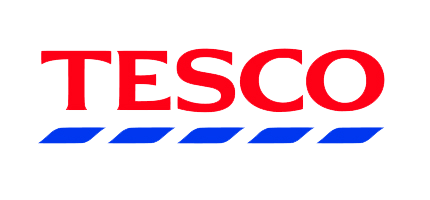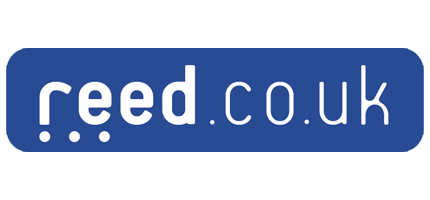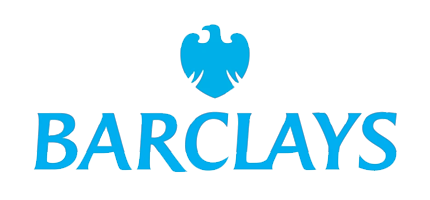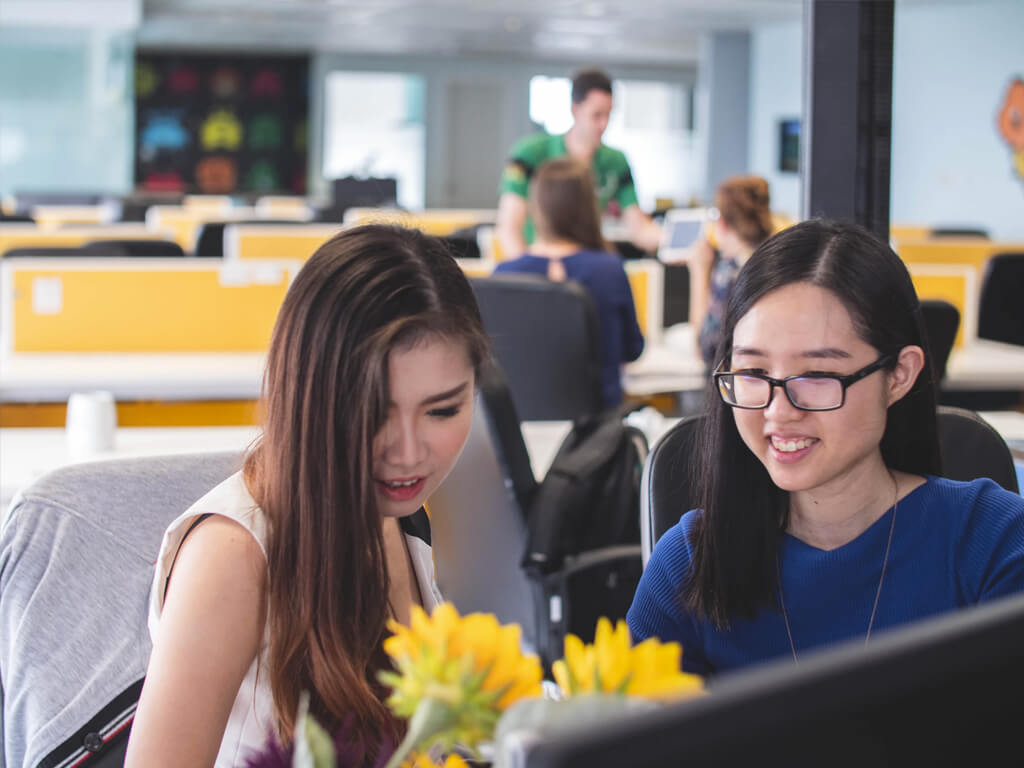 You might also like:
At vero eos et accusamus et iusto odio dignissimos ducimus qui blanditiis praesentium voluptatum deleniti atque
At vero eos et accusamus et iusto odio dignissimos ducimus qui blanditiis praesentium voluptatum deleniti atque