Microsoft Office 2019 Professional
The product key and instructions will be sent via email


No monthly or annual subscription


Permanent activation


1 PC License – License valid for 1 PC


Full Version Product Key


License key is for lifetime access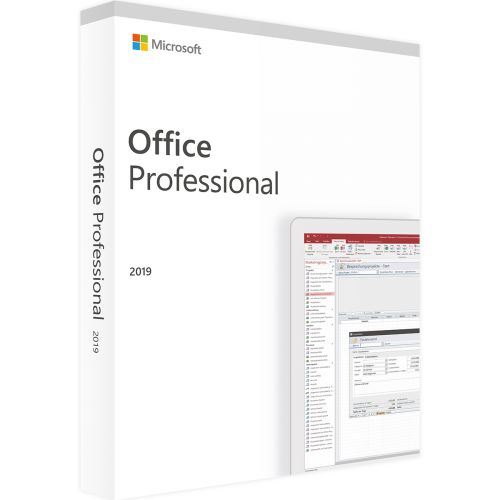 Features
Microsoft Office 2019 Professional Windows Includes:
Microsoft office Access
Microsoft office Excel
Microsoft office Outlook
Microsoft office PowerPoint
Microsoft office Publisher
Microsoft office Word
All products in the Office 2019 are available in both 32-bit and 64-bit versions. We recommend 64-bit on computers that have 4 gb or more of memory. But you should assess application compatibility and other factors that might require you to use the 32-bit version. For more information, see Choose between the 64-bit or 32-bit version of Office.
Office 2019 includes many of the features previously published via Office 365, along with improved inking features, new animation features in PowerPoint including the morph and zoom features, and new formulae and charts in Excel for data analysis. Office 2019 for Windows requires Windows 10, Windows Server 2016 or macOS Sierra. OneNote is absent from the suite as the UWP version of OneNote bundled with Windows 10 replaces it. OneNote 2016 can be installed as an optional feature on the Office Installer. For Mac users, Focus Mode will be brought to Word, 2D maps will be brought to Excel and new Morph transitions, SVG support and 4K video exports will be coming to PowerPoint, amidst other features.
Office Specifications
| | |
| --- | --- |
| License validity | One-time purchase – Download |
| Number of installs | 1 |
| Operating system | Windows |
| Suitable for | Windows 10 |
| Available languages | Dutch, English, German, French |
| Included Office-software | Microsoft office Access, Microsoft office Excel, Microsoft office Outlook, Microsoft office PowerPoint, Microsoft office Publisher, Microsoft office Word, Microsoft office OneNote |
| Number of activations | 1 |
| Number of users | 1 |
Office 2019 is not supported on Windows 7 or Windows 8. Will only run on Windows 10 or newer
No, office 2019 and Office 2016 cannot run concurrently on either Windows.
Enquire Here


Clients
See some of the clients we work with.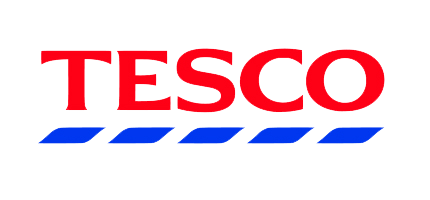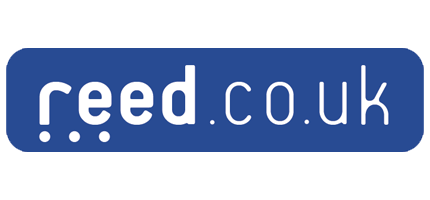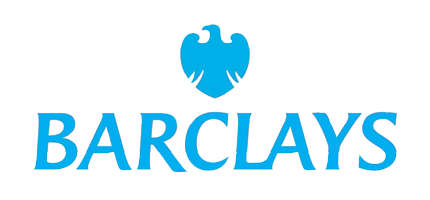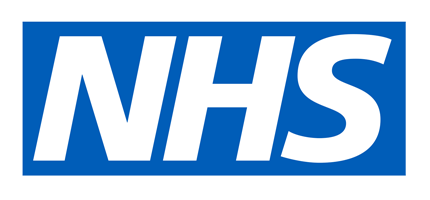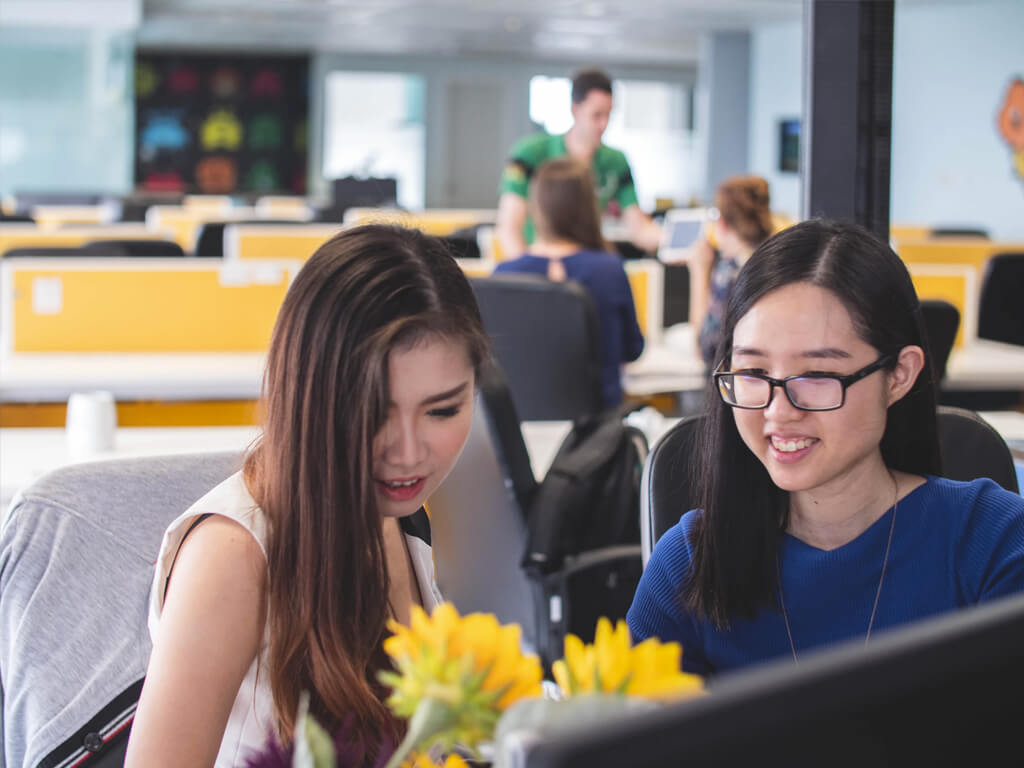 You might also like:
Voluptatum deleniti atque corrupti quos dolores et quas molestias excepturi sint occaecati cupiditate non provident
At vero eos et accusamus et iusto odio dignissimos ducimus qui blanditiis praesentium voluptatum deleniti atque
Voluptatum deleniti atque corrupti quos dolores et quas molestias excepturi sint occaecati cupiditate non provident