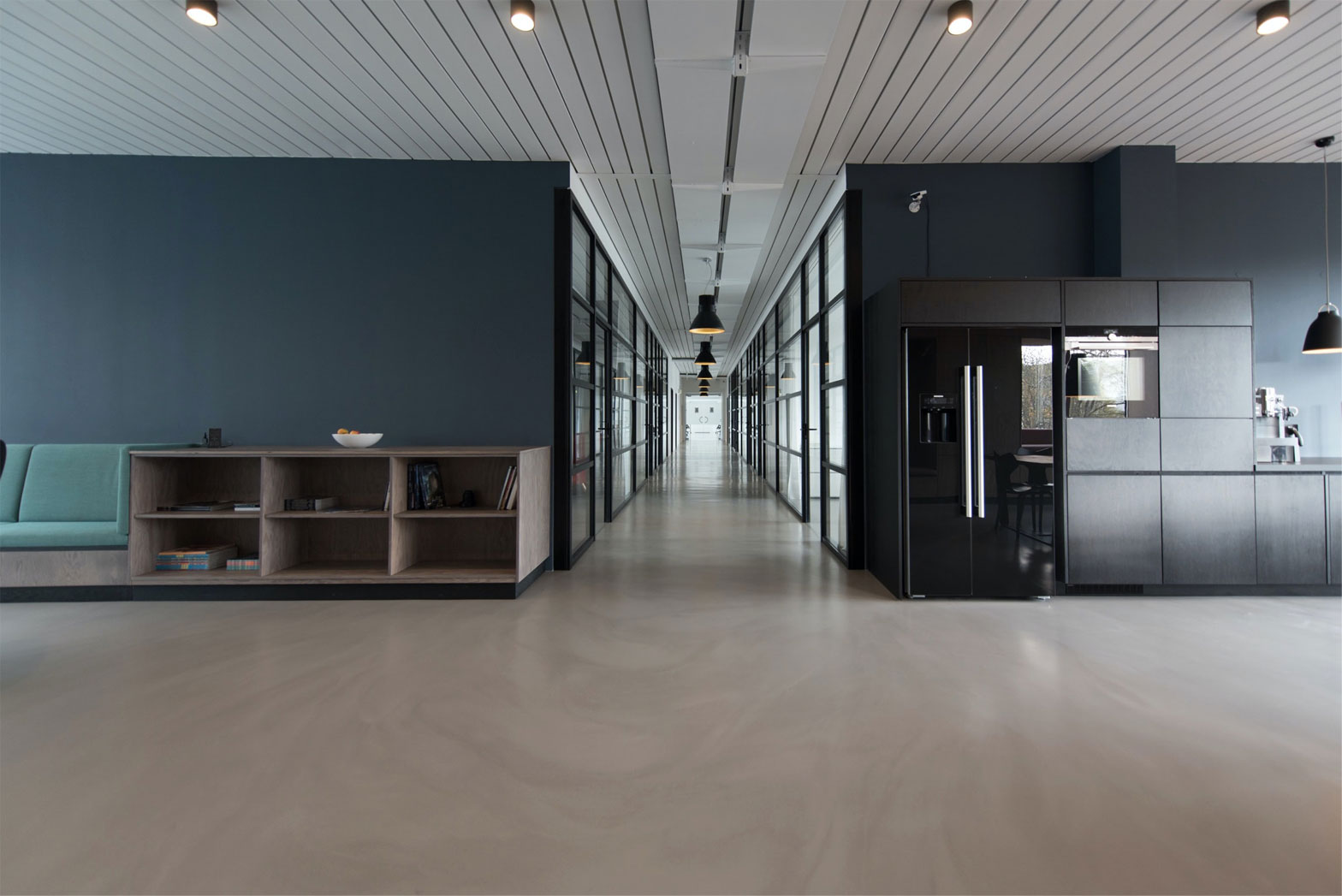 About The ECDL
Created and designed personally by Industry Experts, the ECDL (European Computer Driving License) courses were created to expand understanding and knowledge on how to use a computer and in-demand technology.
This is a globally accredited IT qualification – with over 14 million people engaged, in more than 100 countries!
ECDL qualifications are highly sought after and widely recognised by employers worldwide. By achieving this qualification, you are putting yourself a step ahead of everyone else, with your chances of finding employment being heightened.
Whether students come from an experienced background or not, they are able to build practical and functional computer skills and expand their knowledge! Students will be awarded with the ECDL BCS Official accreditation once they are successful and certified!
This course provides students with a broad range of career that they can go into, due to the variety of skills that it provides.
Testimonials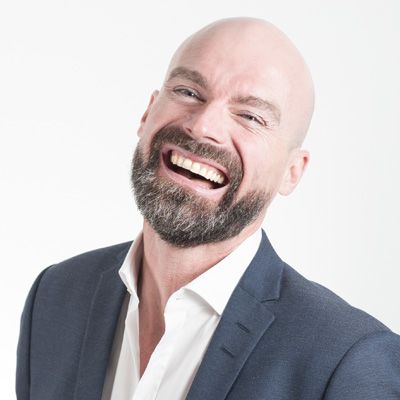 Josh D'Souza
Student
Just completed my ECDL. Spoke to Josh who was an absolute pleasure to speak with and would definitely recommend using for any online courses!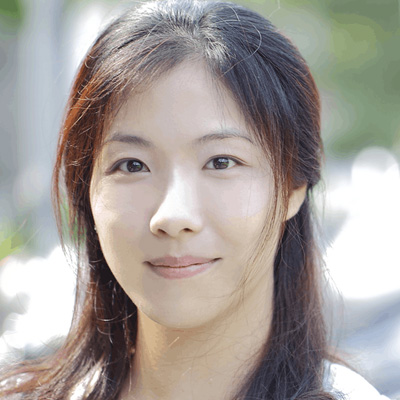 Pip Jones
Student
Great support from initial contact: talking me through options for my interests, helping me gain the ECDL skills needed to get the job I applied for! Helpful, friendly staff, patient with my struggle to sort out issues with hardware. Would use again and recommend.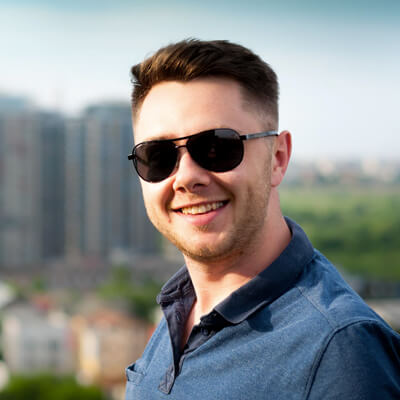 Rob
Student
Purchased the ECDL course, thoroughly enjoying the course. Easy to follow structured lessons made it very easy to pass the first exam. 1 down 6 to go! Many thanks to the team!!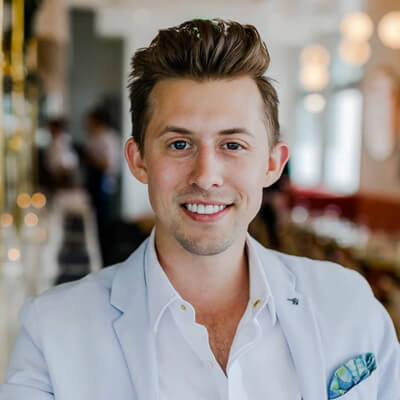 Daniel
Student
Enjoying my ECDL course and hoping to book the official exams soon! Great course and excellent service from the staff! Would recommend.